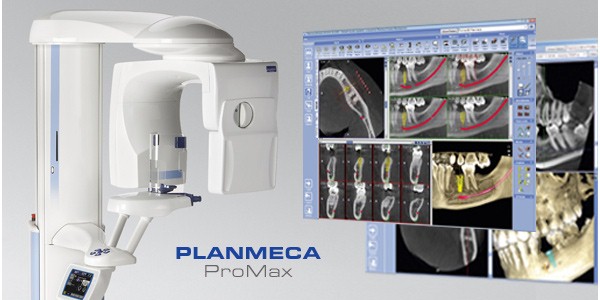 We are proud of our Planmeca Romaxis cone beam couputerised tomography (CBCT) machine. This machine is acknowledge to be the best in the market as it gives the sharpest image with the lowest radiation dosage. You have to see to believe that a full jaw scan can be done with only 14.7µSv. We pride ourselves to be the first and only practise in Mt Elizabeth Medical Centre to be using this machine.
All our X-rays are digital, resulting in sharper images with less radiation.
In our surgery, we use a class B autoclave. This cost twice as much as an ordinary autoclave and is capable of effectively sterilising wrapped instruments. In UK, due to the large number of BSE cases, only the class B autoclave is allowed to be used in dental surgeries. Although Singapore has no such legislation, we feel that your safety should not be taken lightly. Hence, we invest in a class B autoclave for your safety.
We pamper you by using proprietor medication vs generic medication. Proprietor medication can cost 5 times as much as generic medication. This is offset by their effectiveness. Although public hospitals always advocate that generic medication are as effective, if cost is not a factor, practitioners will invariably choose the proprietor medication. We believe that you should receive the best available care.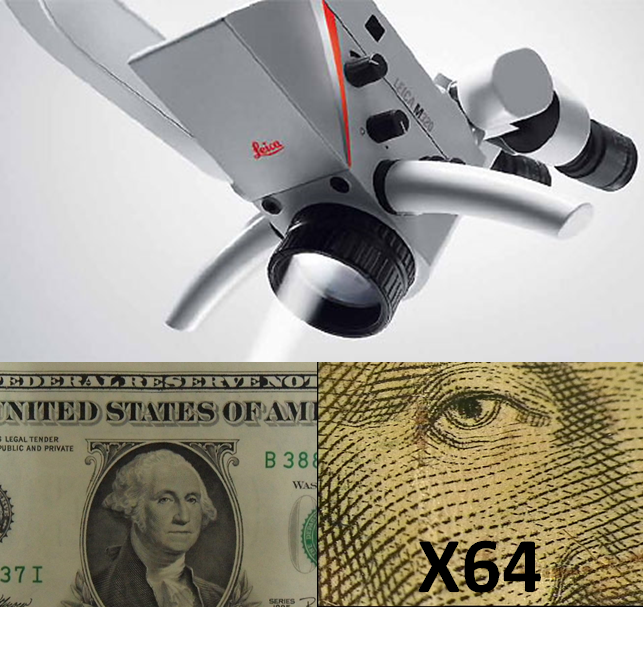 Our microscope helps us to visualise the fine root canal system that the naked eye cannot see.
For difficult to detect caries/decay, we enlist the help of our laser caries detector. This instrument has been shown to be objective and can give reproducible and consistent results for initial caries which are hard to detect.